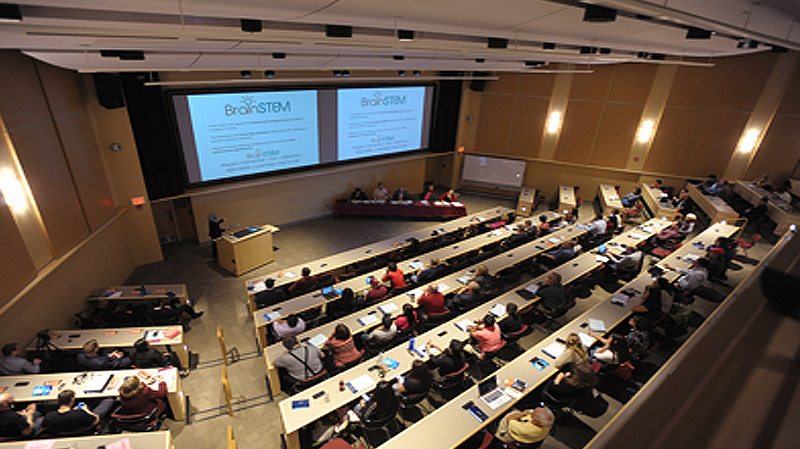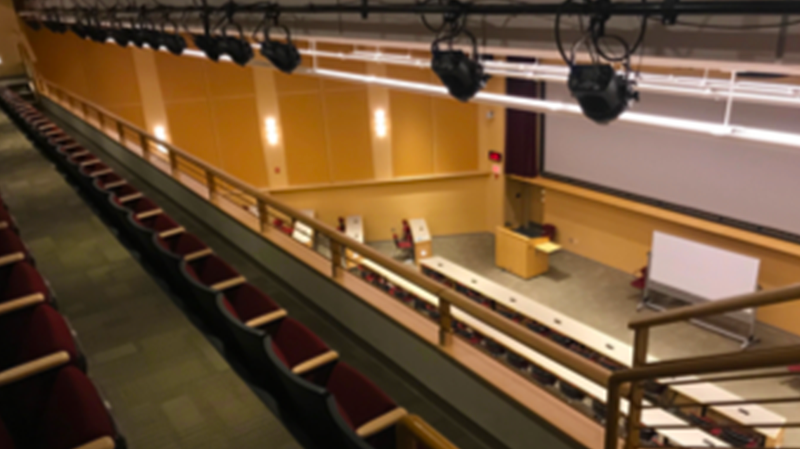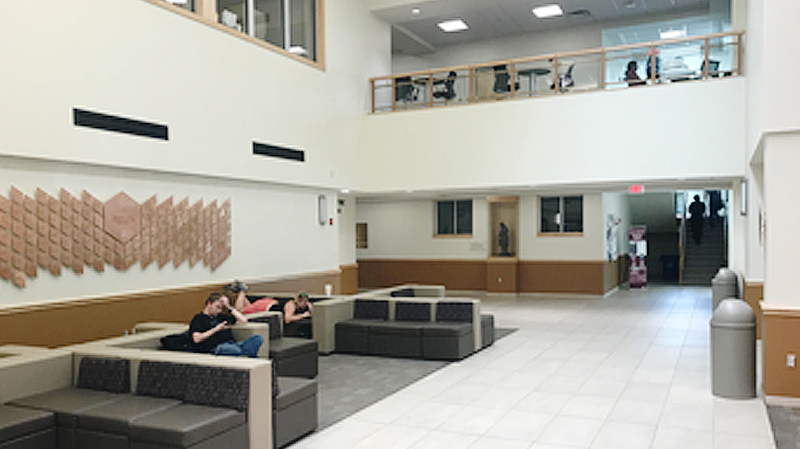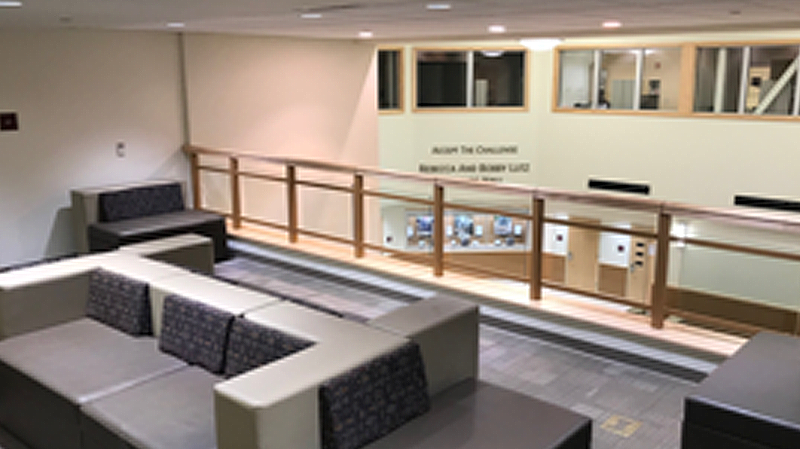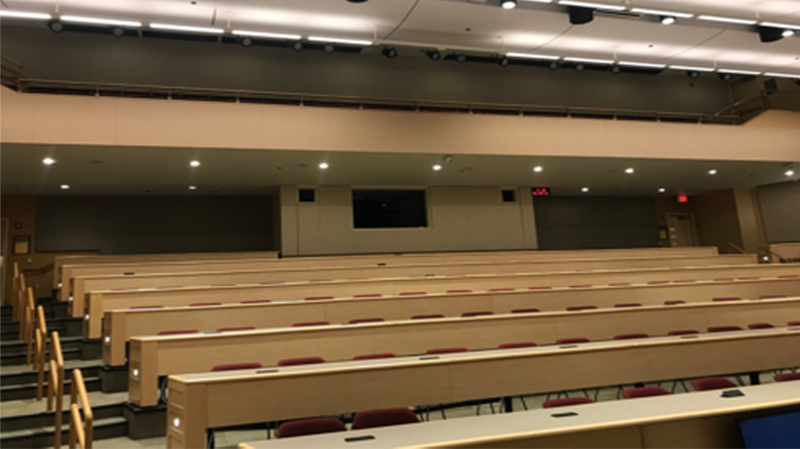 Domenici Hall offers a variety of seating options, having one of the few large auditoriums on campus, seating about 240 people. Equipped with technology and connectivity, it allow for seamless integration of learning technology in the classroom, with other options including advanced, high-definition video conferencing.
Click for Room Layout Options.
Click here for Event Request Form.