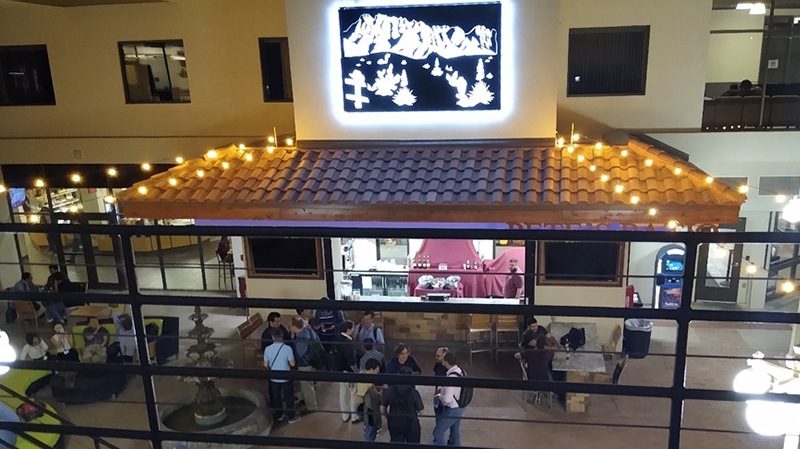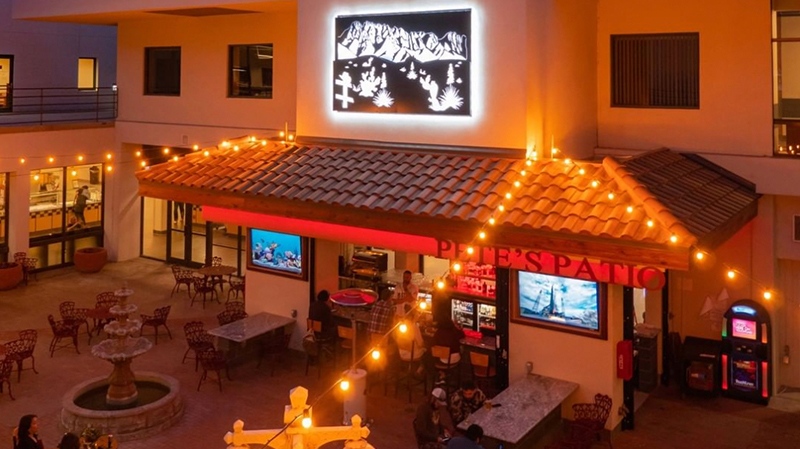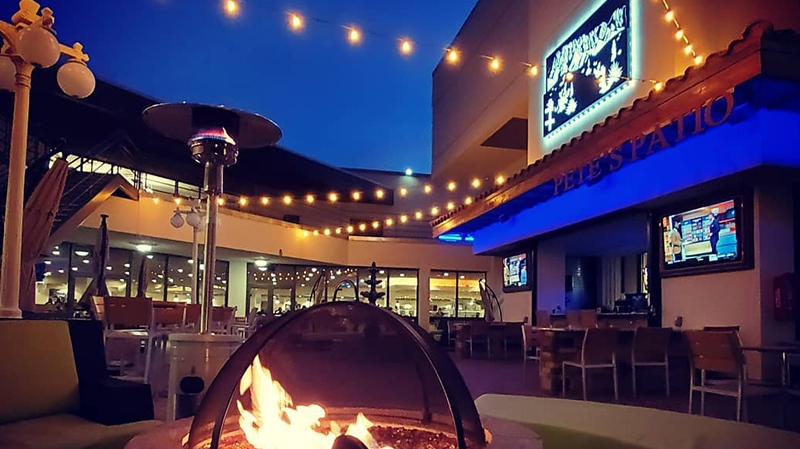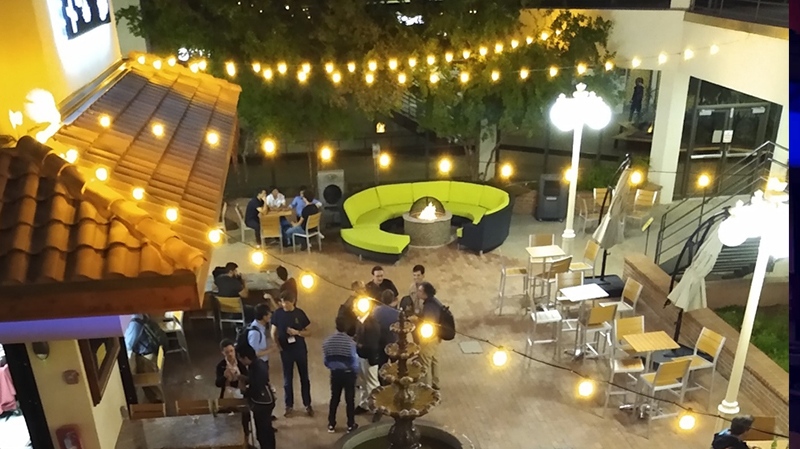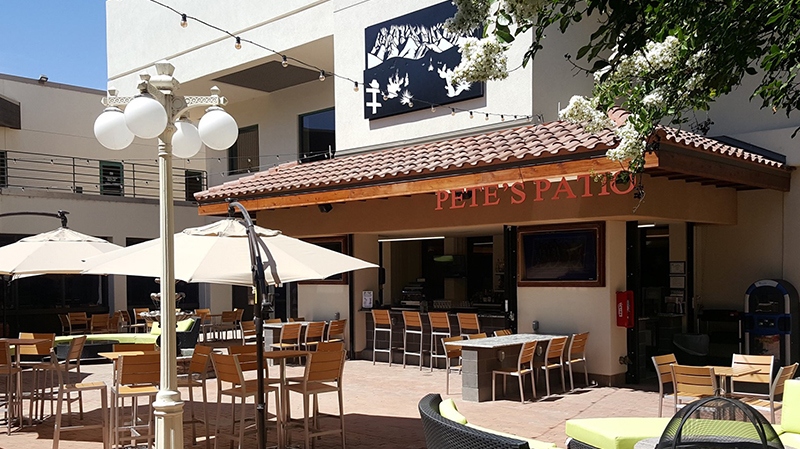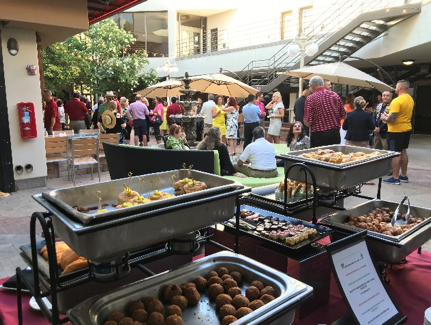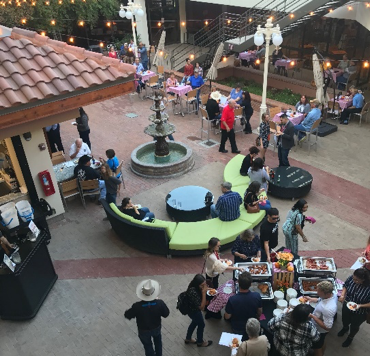 Pete's Patio offers an intimate, casual outdoor setting, reminiscent of a casual 'cantina-style' restaurant. With a variety of seating options, Pete's Patio is a perfect option for an intimate gathering lit with cafe lights, a fire pit, lounge seating and a wonderful sky view above to enjoy a beautiful evening outdoors.
Click for Room Layout Options.
Click here for Event Request Form.